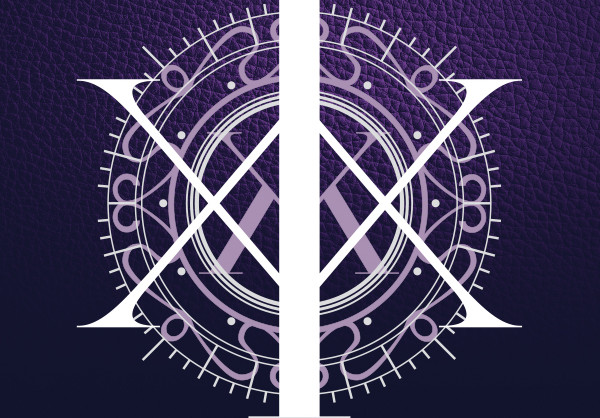 Kenway Executive Cars Supports Lodestar Festival
Bringing together music lovers and outdoor enthusiasts, Lodestar Festival is back this weekend and this year, Kenway Executive Cars are proud to be a supporter and friend of the renowned festival, which is now in it's seventh year.
Offering a truly full-service transport package, from airport transfers, corporate travel, conferences and special occasions, the friendly team will be at Lodestar Festival this weekend, offering festival-goers the opportunity to discover more about the business and if you're lucky, you might even spot the team at Kenway's transporting some of the artists to and from the event!
The team at Lodestar Festival first met with Marketing Director, Siobhan Walsh at The Cambridge Roar B2B Exhibition in June.
"We're excited to be a part of Lodestar Festival this year, meeting new clients and offering a range of packages to the thousands of people who will be at Lodestar this weekend. Our clients are at the heart of all we do and it's at events such as Lodestar that we get the opportunity to meet a fantastic range of potential customers," said Siobhan.
To meet the Kenway team and discover more about the range of travel packages that the company offers, make sure you visit the VIP tent at Lodestar Festival.